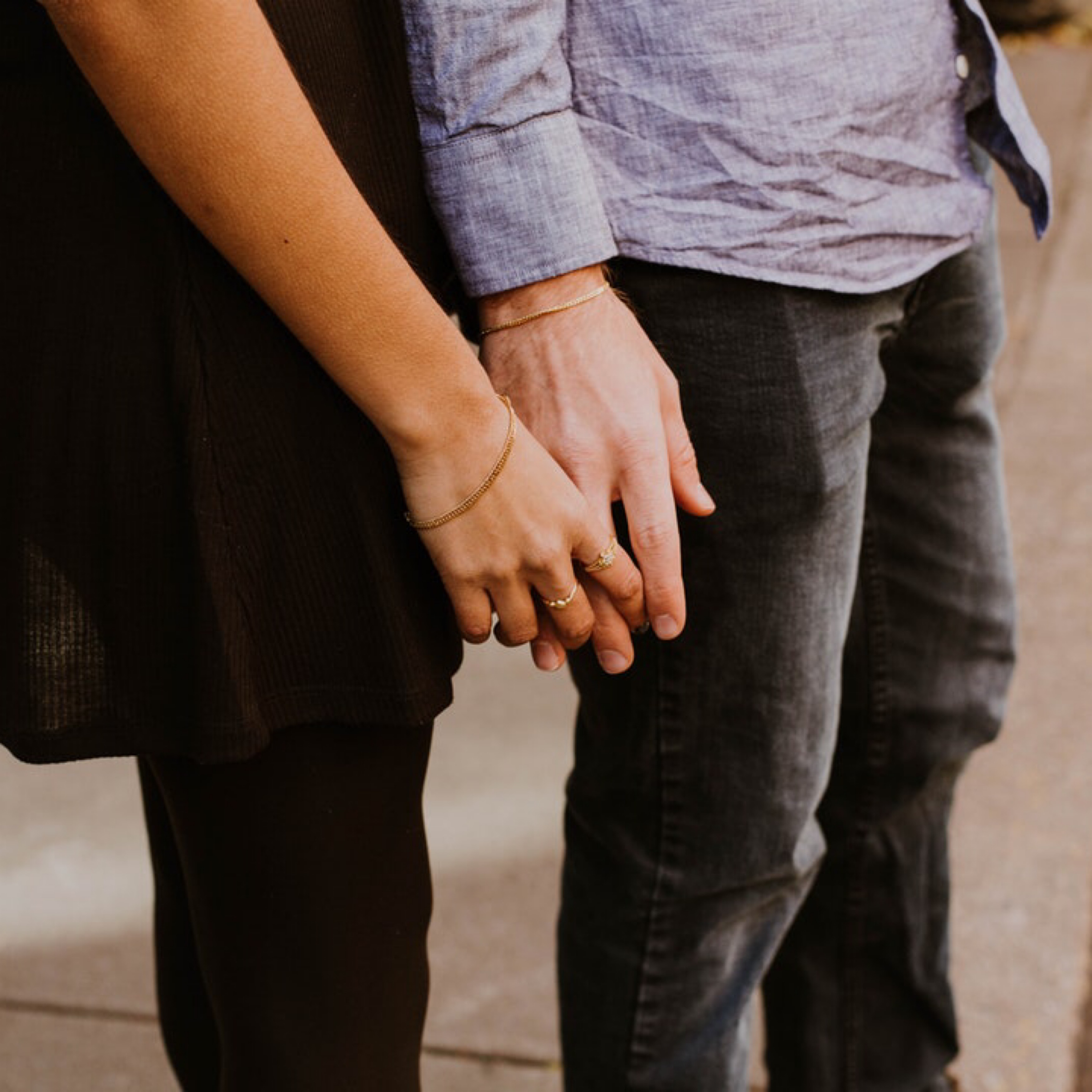 Relationship therapy includes couples, individual, or group therapy.
In couples therapy, the therapist will work together with the couple to see the bigger picture and underlying issues within the relationship. Stopping the old, hurtful patterns and beginning to find new solutions based on your needs.
In individual therapy, your previous relationships and personal history will be explored in order to find the pattern or underlying cause to your unhappiness in this area of your life. Once the pattern is found, the therapist will work with you to bring down those walls and create an action plan to assist you in selecting a healthy future partner.
Couples Therapy Specialties
Individual Relational Therapy Specialties
– Anxiety
– Attachment
– Attracting the Wrong People
– Authenticity
– Boundaries
– Co-Dependency
– Commitment
– Depression
– Dating Help
– Fear of Being Alone
– Intimacy
– Letting Go / Closure
– LGBTQIA +
– Pattern Breaking
– Sexuality Conflicts
– Sex Therapy
– Self – Esteem
– Vulnerability
See Group Therapy page for information on singles and couples groups
Ready to see if working with Togetherness Therapy is right for you? Visit the Contact page to request an appointment now!