Sex & Relationship Therapist
Registered Associate Marriage & Family Therapist #127672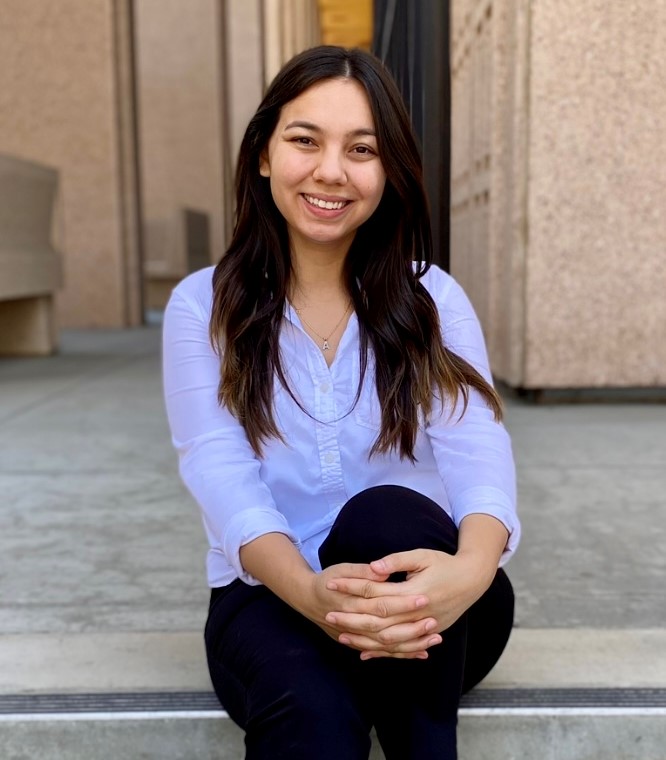 Alexandria is a sex therapist in Los Angeles specializing in polyamory and men's issues. Her journey into the realm of sexuality began during her undergraduate years at California State University, Northridge, where she pursued a bachelor's degree in Psychology with a minor in Human Sexuality. Her profound curiosity revolved around the intricate interplay of sex, gender, and cultural influences. To deepen her understanding, she pursued a master's degree in Clinical Psychology, focusing on Marriage and Family Therapy, at Pepperdine University.
Before embarking on her path with Togetherness Therapy, Alexandria dedicated herself to helping male veterans grappling with homelessness and substance abuse in a residential treatment facility. This invaluable experience allowed her to develop expertise in supporting individuals who have endured military sexual trauma. Through her trauma-informed and collaborative approach, Alexandria guides individuals on a transformative journey of self-discovery, fostering the creation of healthy and meaningful relationships.
Alexandria holds the unwavering belief that every individual deserves empowerment in seeking pleasurable experiences and nurturing fulfilling, secure relationships. As an esteemed member of the California Association of Marriage and Family Therapists, Alexandria warmly welcomes clients in Los Angeles who are seeking specialized sex therapy, relationship counseling, and individual therapy services. If you are on the lookout for a skilled sex therapist specializing in polyamory or men's sexual issues, Alexandria is here to provide compassionate support throughout your personal growth.
Alexandria Holcomb is supervised by Dr. Rossana Sida # 116114.
Ready to see if working with Alexandria Holcomb, is right for you?
Contact Alexandria for a free phone consultation OR request an appointment now!