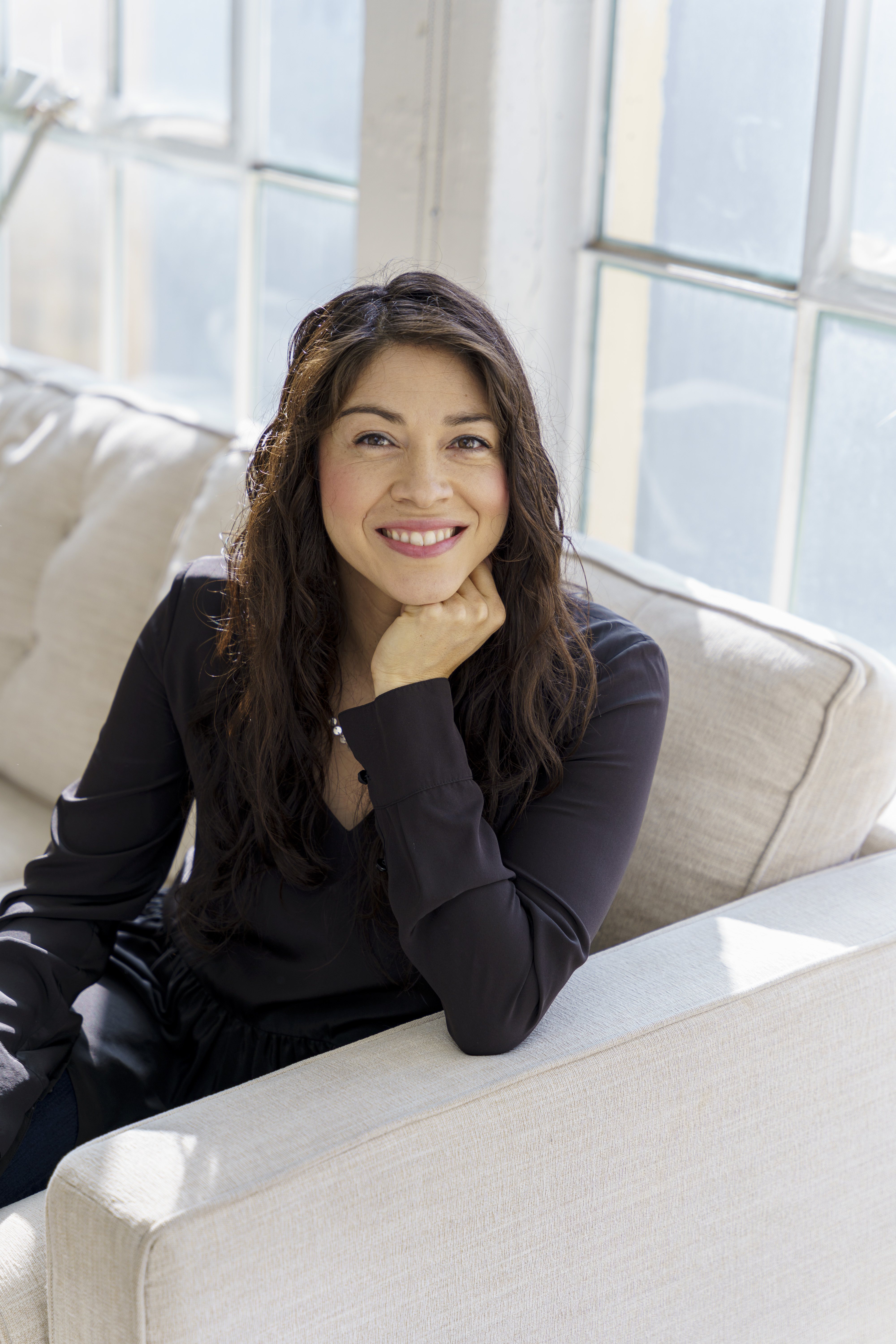 Dr. Rossana Sida, PsyD, LMFT is a skilled and experienced sex and relationship therapist. She works with individuals and couples that are struggling to obtain, or maintain, a loving, sexually healthy relationship.
Rossana offers creative, practical solutions to life challenges, tailored to each clients' needs, personality, and goals. Clients who work with her report feeling motivated and empowered to change their lives. They gain a new awareness of themselves and are able to overcome psychological trauma and obstacles that allow for happier relationships. Rossana integrates Cognitive Behavioral Therapy, Brief Psychodynamic Therapy, Collaborative Therapy, Attachment Theory, Mindfulness Practices, and Existential-Humanistic Therapy to help couples and individuals reach their goals.
Rossana leverages both her education and experience with numerous sexually diverse adults to help her clients. When in the client's best interest, she collaborates with psychiatrists, life-coaches, family members, and community resources to help clients create lifelong change and holistic health.
As the CEO and Clinical Services Director of Togetherness Therapy, Dr. Rossana Sida is responsible for the clinical training and professional development of the Associate Marriage and Family Therapists on staff. Each staff member was carefully chosen by Rossana because they are highly skilled clinicians who are passionate about furthering their knowledge of sex and relationship therapy and have a sex positive mindset. As a supervisor/clinical director, Rossana uses a combination of curriculum style teaching to further knowledge on sex-related issues and collaborative dialogue to explore the clinicians sexual biases and enhance their clinical skills. Rossana allows for room for the clinician to find their own style as a sex therapist while also providing consistent and direct support. All clinicians at Togetherness Therapy are trained in treating trauma, sexual assault survivors, depression, anxiety, sexual dysfunctions, and relationship issues.
Specialties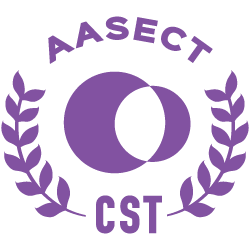 Rossana's expertise includes both sexual and general life challenges such as anxiety, depression, life adjustment issues, couples therapy, premarital counseling, psychological trauma, and women's issues.
As an AASECT certified sex therapist, she is highly skilled in working with couples on their sexual incompatibilities, individual sexuality, sexual trauma, painful sex, sexual dysfunctions, infidelity, sex-related phobias, and LGBTQIA+ related issues.
Credentials & Experience
– Doctoral Degree (Psy.D) in Marriage & Family Therapy at The Chicago School of Professional Psychology
– Master's Degree in Marriage & Family Therapy at California State University, Northridge
– Bachelor's Degree at San Francisco State University
– Licensed Marriage & Family Therapist in the state of California (LMFT116114)
– Certified Sex Therapist by the American Association of Sex Educators, Counselors, and Therapists (AASECT)
– California State Certified Sexual Assault Counselor
– Member of the California Association of Marriage and Family Therapists (CAMFT)
– CAMFT Continuing Education Provider
– Member of HER Global Network, Los Angeles
– Doctoral Student Commencement Speaker at The Chicago School of Professional Psychology, 2019
– Adjunct Faculty at The Chicago School of Professional Psychology teaching Couples & Domestic Violence
– Former Sexual Assault Counselor at Strength United
– Former Adoption Promotion Counselor at Strength United
– Former Group Therapy Facilitator at DeliLu, working with foster and commercially sexually exploited teenage girls
– Trained in human trafficking issues, specifically with Commercial Sexual Exploitation of Children (CSEC) clients
– Publications & Features: Elite Daily, Women's Health, Mens Journal, Giddy, Senior Outlook, Marriage.com, Consumer Health Digest, & More
Ready to see if working with Rossana is right for you? Visit the Contact page to request an appointment now!