What is Sex Therapy?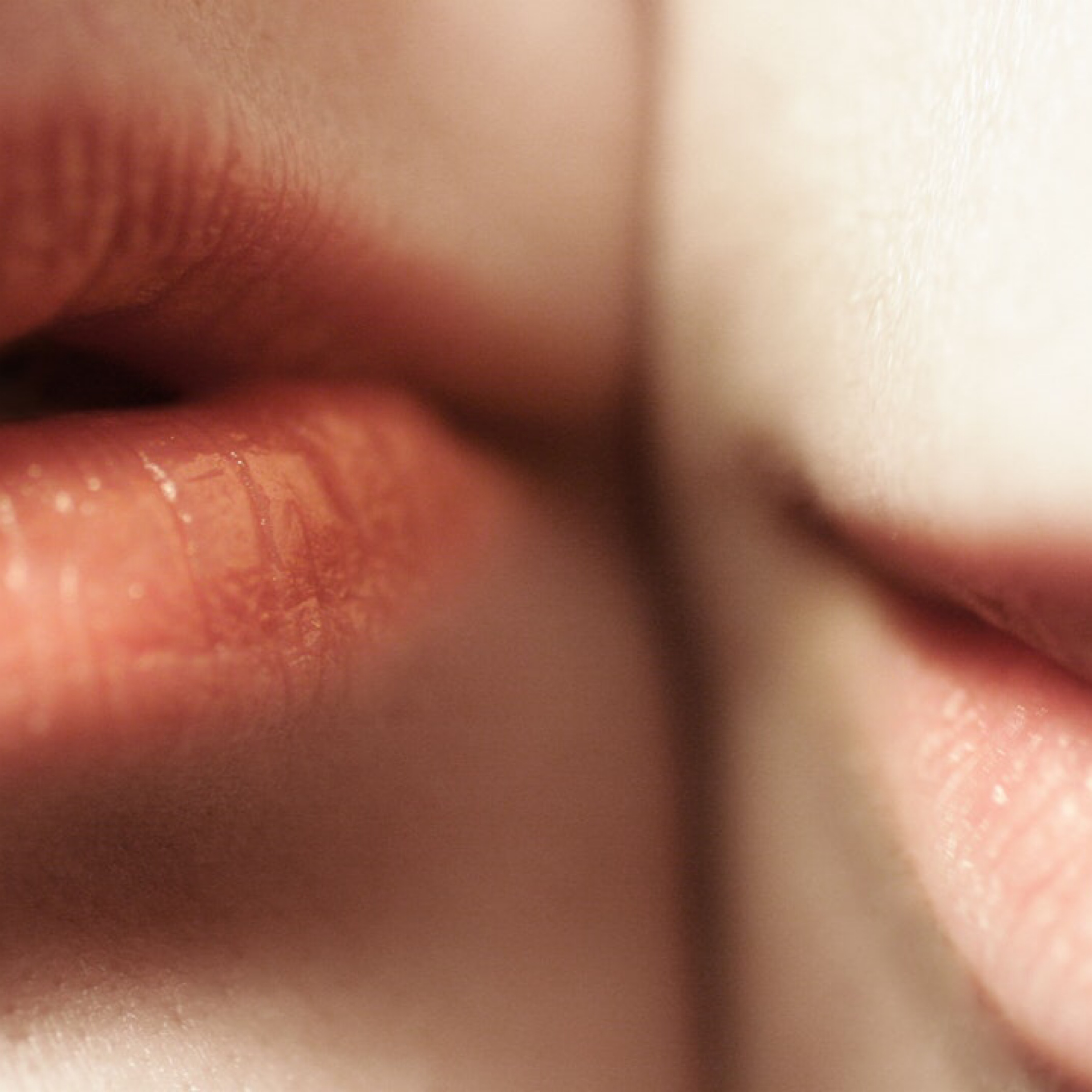 Sex therapy is regular/general psychotherapy but with a therapist who is specially trained in sexuality and sexual health by the American Association of Sexuality Educators, Counselors and Therapists (AASECT).
This specialization includes sexual dysfunctions, sexual trauma, infidelity, compulsive use of porn, sex addiction, sexual orientation, non-monogamy, gender diversity, and so on. Dr. Rossana Sida and the entire Togetherness Therapy staff provide a sex-positive, non-judgmental environment where individuals feel comfortable talking about any sex-related issues that are troubling them (your secrets are safe here). In Rossana's experience, it is often anxiety, shame, or a lack of sexual education that leads to one's inability to accept themselves. At Togetherness Therapy, the client and therapist work together to increase self-acceptance, understanding, and gain practical sex education in order to reach the client's therapeutic goals.
Individual or Couples Sex Therapy
Whether you are in a relationship or not, sex therapy can help you manage sexual dilemmas such as:
– Anxiety About Performance
– Compulsive Sexual Behavior
– Desire Discrepancies
– Erectile Dysfunction
– Infidelity
– Intimacy
– Lack of Sexual Enjoyment
– LGBTQIA+
– Libido Enhancement
– Love/Lust Conflicts
– Orgasm Difficulties
– Painful Sex
– Personal Growth
– Pelvic Pain
– Sex/Porn Addictions
– Sexuality
– Sexual Dysfunctions
– Sexual Phobias
– Sexual Self Confidence
– Sexual Traumas/PTSD
– Vaginismus/Vulvodynia
– and more!
Ready to see if working with Togetherness Therapy is right for you? Visit the Contact page to request an appointment now!