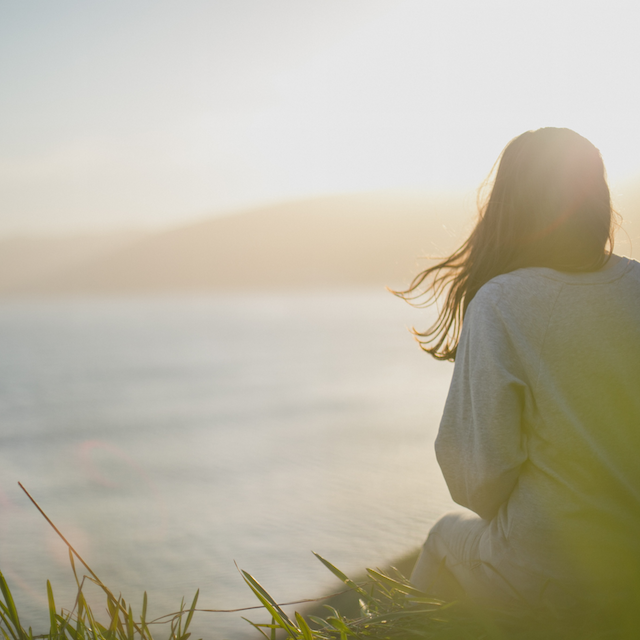 Feel Safe & Live Freely
Whether the assault occurred yesterday or 30 years ago, deciding to see a therapist to support you in your journey is a key step in overcoming the traumatic experience.
Dr. Rossana Sida is a California State Certified Sexual Assault Counselor who specializes in trauma therapy and the emotional challenges facing survivors of sexual abuse. Many survivors of abuse struggle with maintaining relationships, trusting others or themselves, anxiety, depression, sexual problems, low self-worth, and feelings of shame or guilt. These feelings keep individuals stuck in their pain and unable to live fully but it doesn't have to be that way! Healing is absolutely possible!
Through the use of cognitive-behavioral therapy, individuals learn effective coping skills, ways to manage their feelings, and strategies for overcoming triggers. Individuals will have the opportunity to explore thoughts that they may not have said out loud to anyone before and process how this experience has had lasting negative effects on their life. Beginning their journey to a better life!
Were you the victim of a crime?
If you reported the crime to the police (or are willing to report it now) and the crime occurred in California in the last three years then you may be eligible for financial assistance with your mental health bills. Dr. Rossana Sida is a Victims of Crime / CA Victims Compensation Board provider. To see if you're eligible for financial assistance that covers a large portion of therapeutic sessions click HERE.
Ready to see if working with Togetherness Therapy is right for you? Visit the Contact page to request an appointment now!