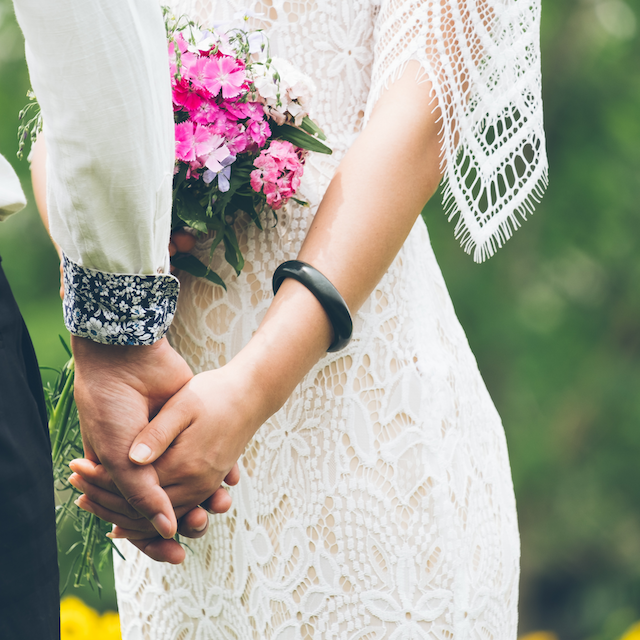 Congratulations!
You're engaged! Now it's time to explore your expectations and concerns about your future marriage in a safe space that will add to your level of intimacy and bring you a lifetime of love!
Couples Premarital Counseling
In couples sessions, you will go over topics such as finances, children, spirituality, in-laws, freedom, identity, living arrangements, gender roles, sex, and more. Premarital counseling is not only a chance to make sure you two are on the same page on all these major life topics but through learning more about each other's deepest thoughts, premarital counseling will increase your intimacy and build upon your already robust love.
Individual Premarital Counseling
Getting engaged often brings with it conflicting feelings. You may feel love, anxiety, joy, depression, bliss, isolation, disappointment, excitement, loss, gains, and fear all at once! Many people feel a shift in their identity as well (ex: transitioning from a girlfriend role to wifely duties) yet they do not want to share the uncomfortable feelings with friends and family for fear of judgment. That's where individual premarital therapy can help to organize your thoughts, give perspective, and reduce those negative feelings before you say, "I do"!
Ready to see if working with Togetherness Therapy is right for you? Visit the Contact page to request an appointment now!