Sex & Relationship Therapist
Registered Associate Marriage & Family Therapist #113951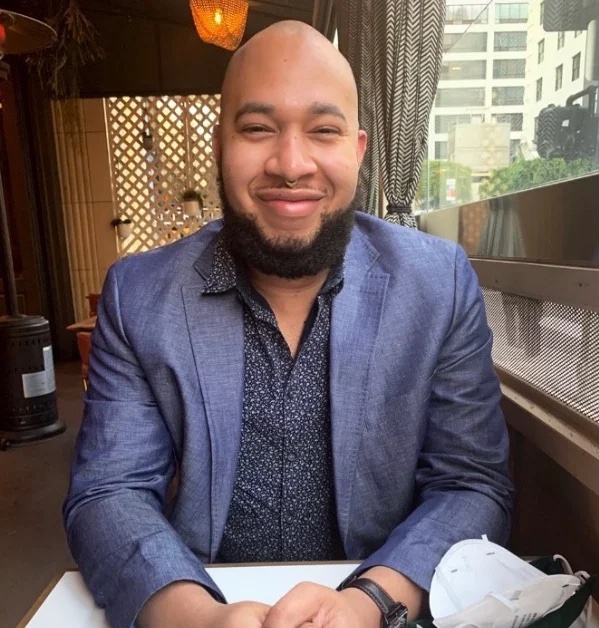 Jakuta is a sex therapist specializing in helping individuals feel confident about exploring themselves and communicating their lived experiences authentically. He believes that challenges with dating, anxiety, sexual health, trauma, and conflict resolution can be effectively addressed through a collaborative approach. Using a combination of talk therapy, sex education, and experiential techniques, Jakuta assists clients in improving their sexual and relational lives. He places great importance on creating a safe and non-judgmental environment for LGBTQIA+ individuals to explore their sexual concerns, enabling them to comfortably discuss sensitive topics and openly share their thoughts and feelings. Jakuta further incorporates an existential and mindfulness-based therapeutic approach to help clients manage anxiety and take control of their lives.
Jakuta's passion for sexuality and dating began during his undergraduate studies at California State University Northridge, where he received his bachelor's degree in psychology. He personally experienced challenges with talking to new people and dating. With the help of research and exposure therapy, Jakuta was able to conquer his fears and create a dating support group for other students struggling. He went on to earn his master's degree in clinical psychology with an emphasis in marriage and family therapy from Phillips Graduate University.
Before joining Togetherness Therapy, Jakuta provided therapy for LGBTQIA+ individuals, couples, and families in various settings, including counseling centers, community mental health centers during the COVID-19 pandemic, and residential treatment. At Togetherness Therapy, Jakuta offers a safe and non-judgmental space for LGBTQIA+ individuals and couples to explore challenges related to dating, communication, sexual dysfunction, sexual pain, low sexual desire, high sexual desire, trauma, and other sexual issues within the LGBTQIA+ community.
Jakuta Ptah is supervised by Dr. Rossana Sida # 116114.
Ready to see if working with Jakuta Ptah, is right for you?
Contact Jakuta for a free phone consultation OR request an appointment now!